Refrigeration and air conditioning technology for yachts in Mallorca
A "healthy and agreeable climate" on a yacht is essential and indispensible in the summertime as well as in the winter.
Holidays on a yacht are really entertaining and we really can enjoy spending time on it with marvelous weather and warm temperatures! Mallorca´s summer offers the perfect conditions for vacations on a motor yacht or sail yacht. Especially during the hot summer days we can cool down, jumping into the fresh and cold water of the Mediterranean Sea which provides perfect refreshment. Make sure that you also get refreshment on board and get your advice from the experts of Klima Mallorca.
An air conditioning guarantees you pleasant temperatures on board.
A user-friendly and cost-effective HVAC system (heating, ventilation and air conditioning) guarantees you even with the high summer temperatures a pleasant stay in conjunction with pleasant and cool temperatures on board. Klima Mallorca offers you at the same time a comprehensive range of boat's AC for your individual climate comfort.
Especially in the shipping, the refrigeration capacity is strongly influenced by air and seawater temperature. Not only the desired and required room temperature should be reached, but also the optimum humidity. Those are decisive factors for a general well-being.
Low energy fridges and refrigerators for yachts
Klima-Mallorca S.L. is your expert for refrigerators and fridges for boats and yachts. Our comprehensive product range offers you refrigerators in several sizes and designs. Power controlled DC (direct current) compressors 12/24 Volt minimizes the battery consumption on board. Our cooling compressor reaches the maximum cooling capacity with low power consumption. Our services include assembly, repairs and installation of refrigerators for yachts and boats.
Our Services: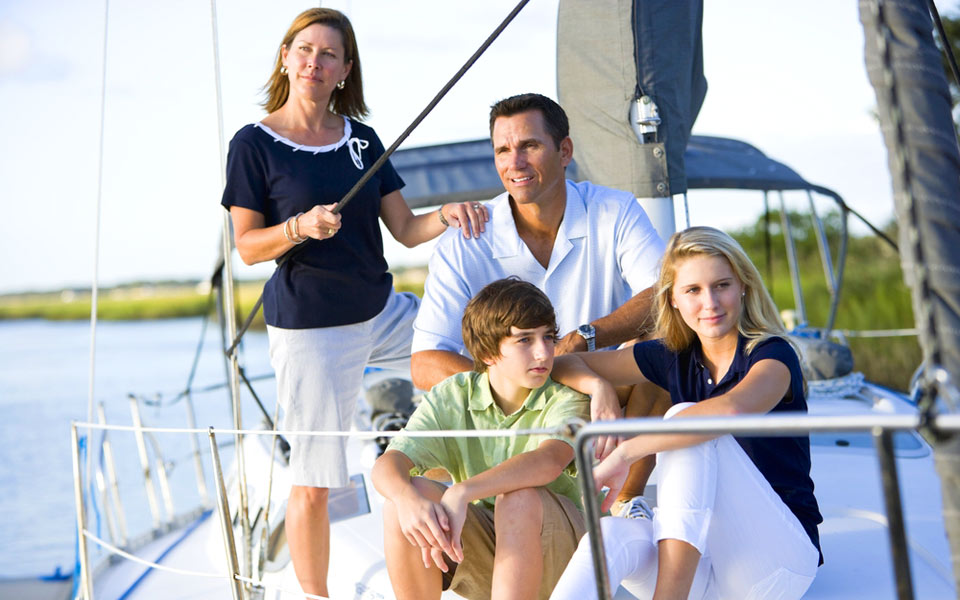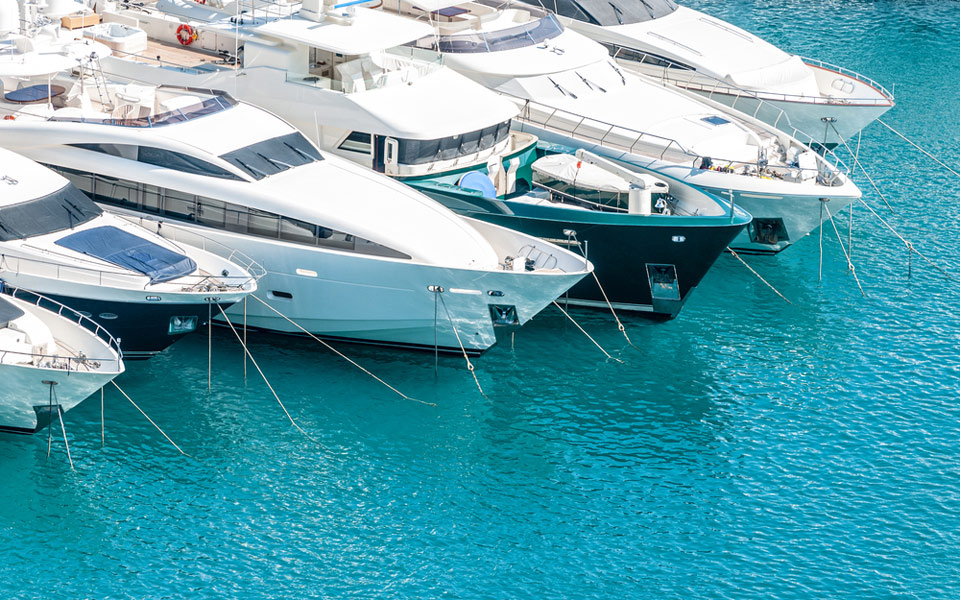 We offer service, repairs and assembly for air conditioning systems of the following manufactures:
---